EP Release: Hasty Philosophies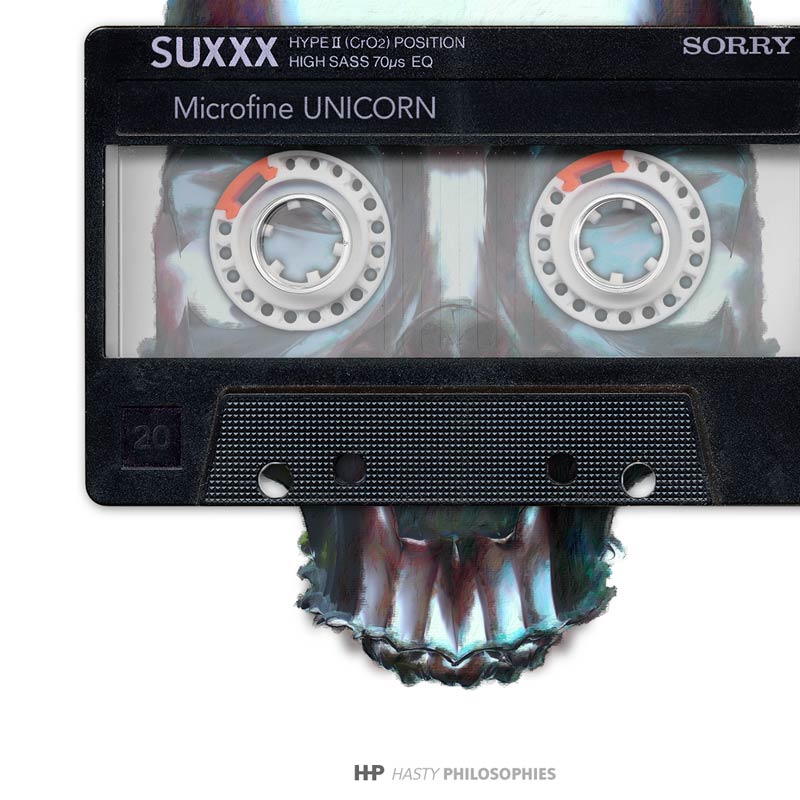 Hasty Philosophies is 18 minutes of instrumental musical collage, entirely composed and recorded over a three day period at the end of December 2014, each track in one session, in the order you hear them on the album.
It is my first official release of newly created material since 2003's A Continually Evolving, Never Predictable Product. Oddly, Hasty Philosophies leapfrogs several other nearly complete album projects that will be releasing sometime after it.